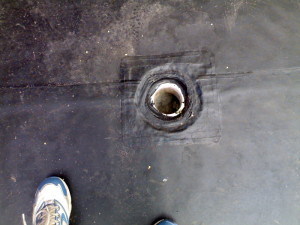 Victor Plumbing Division covers all areas of plumbing and drainages. Our previous projects have ranged from large scale hydraulic installation to domestic issues.
Services include:
Plumbing
Drainage
Pumped installation
Backflow prevention
Stormwater /Sub soil drainage
Camera pipeline survey
Fire system installations
Backflow prevention
Our plumbers are fully licensed and further accreditation levels have been achieved to include work on behalf of Sydney water and department of public works.
Other clients include:
One Steel
Ansett Wridgeways
McDonald's Australia
Various contracted work