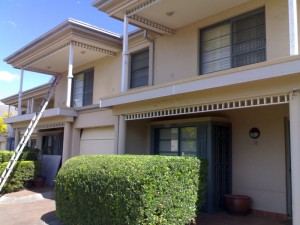 Our Building Repairs Team provides a broad range of repairs. We have a team of employed specialist tradesmen who carry out the core of our works. Our employees are dedicated to producing quality results reflecting on years of successful projects.
Services include:
Lintel replacement
Installation door/windows
Balustrading
Tiling works
Building crack control
Wall/roof/window flashings
Fire rating requirements
Corrosion control
Concrete cancer
Alteration of non-compliance items internal/external of buildings
Any nominated remedial items
All of our tasks are carried out with good building practice in mind within neccessary time frames and without client disruption.